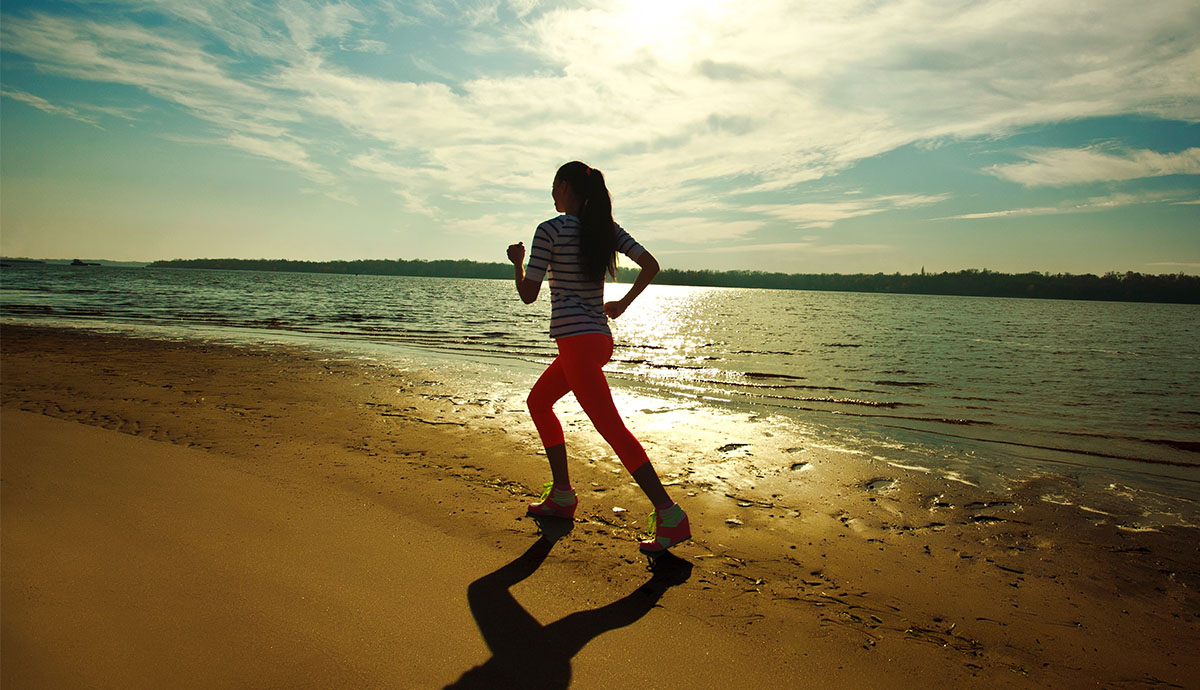 Health Wellness
Endodontic treatment is necessary to save your natural dentition. Retention of your teeth allows you to maintain a healthy diet which benefits your overall health. Though it is relatively expensive it is cheaper than managing adverse medical costs. There are several payment options available to you.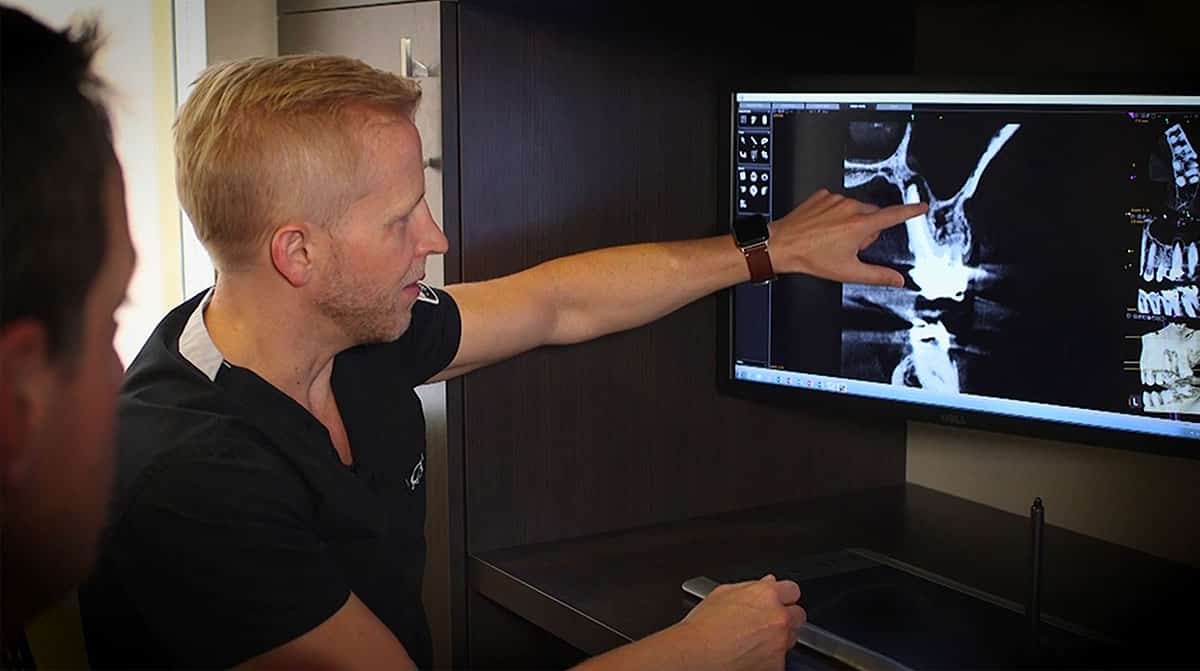 Predictable
Conservative conscientious execution of care fosters stable long-term results. We have the most advanced technology available and the experience to deliver a comfortable if not enjoyable endodontic procedure with that goal in mind. You should expect perfection because we do. Evolution Endodontics creates an environment where positive outcomes are to be expected. Dr. Soucie cares about you and your health, and takes pride in his work.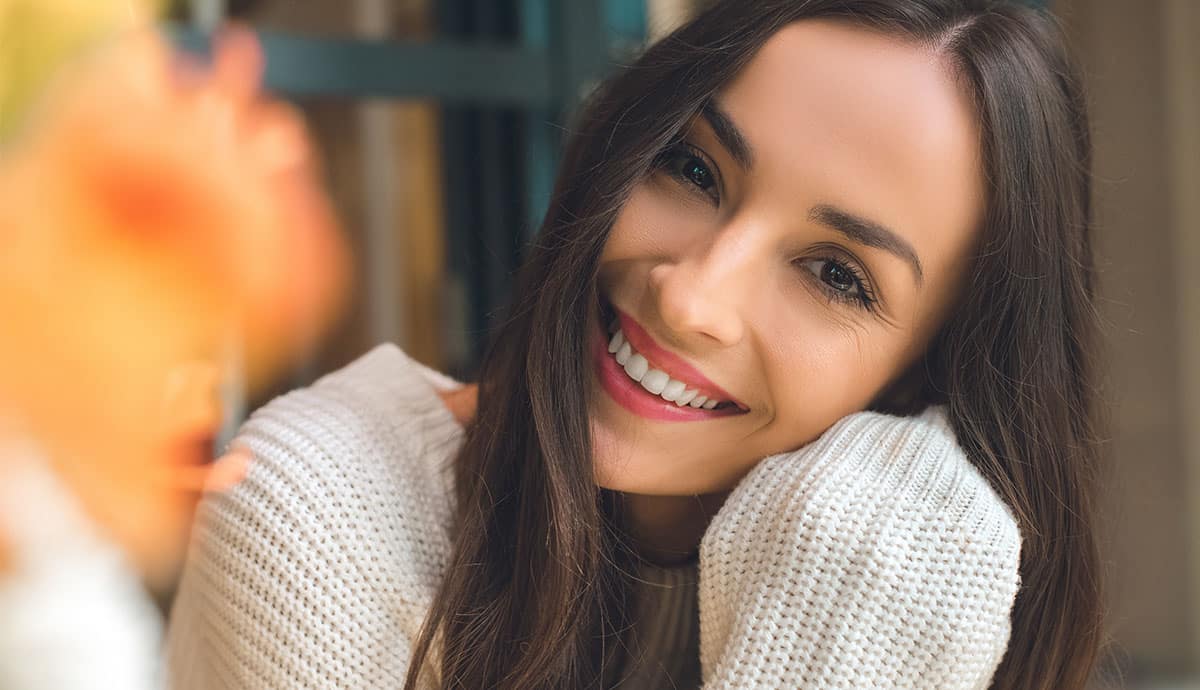 Conservative
We believe in a conservative approach to your dental care. Maintenance of your natural dentition is our goal when plausible. Though prosthetics (Dental implants and bridges) are good alternatives when teeth are no longer salvageable they come with there own set of complications and aren't a panacea.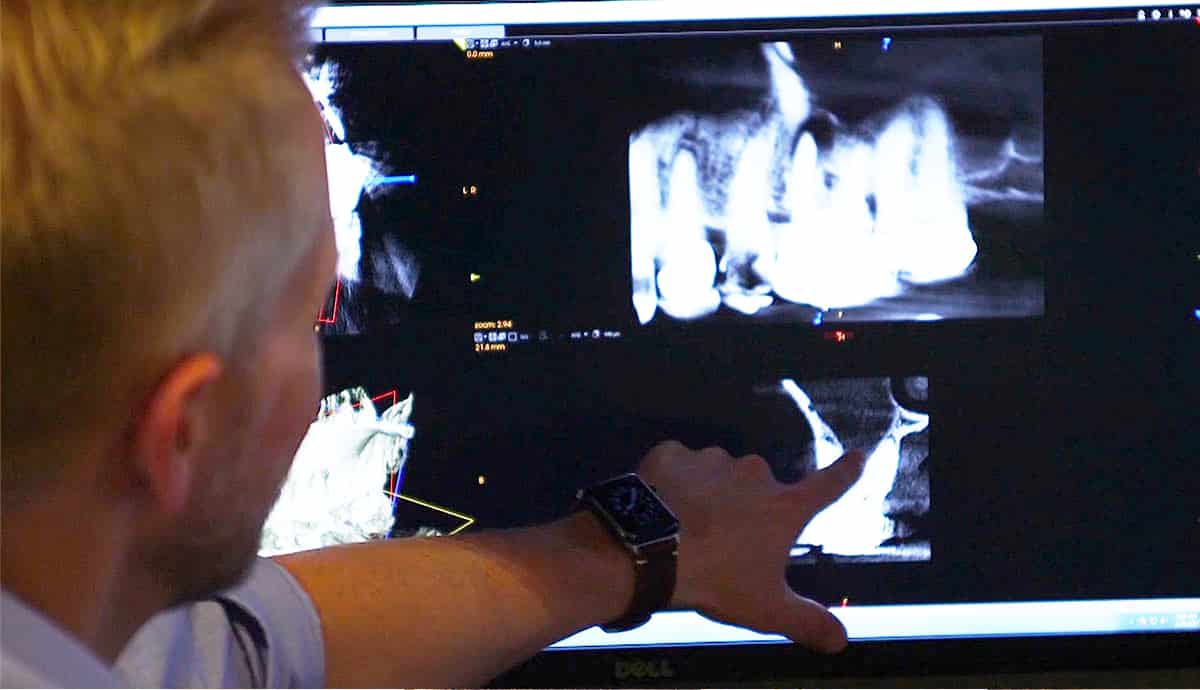 Direct
Dr. Soucie consults with all patients, clearly summarizing the treatment course of action. We find that having all the information in advance helps put our patients at ease. Following his clinical and radiographic evaluation Dr. Soucie will provide you with his recommended treatment, treatment alternatives, associated prognoses and an estimated fee if you have insurance. Estimated fees vary depending on the specific dental insurance plan you've selected.