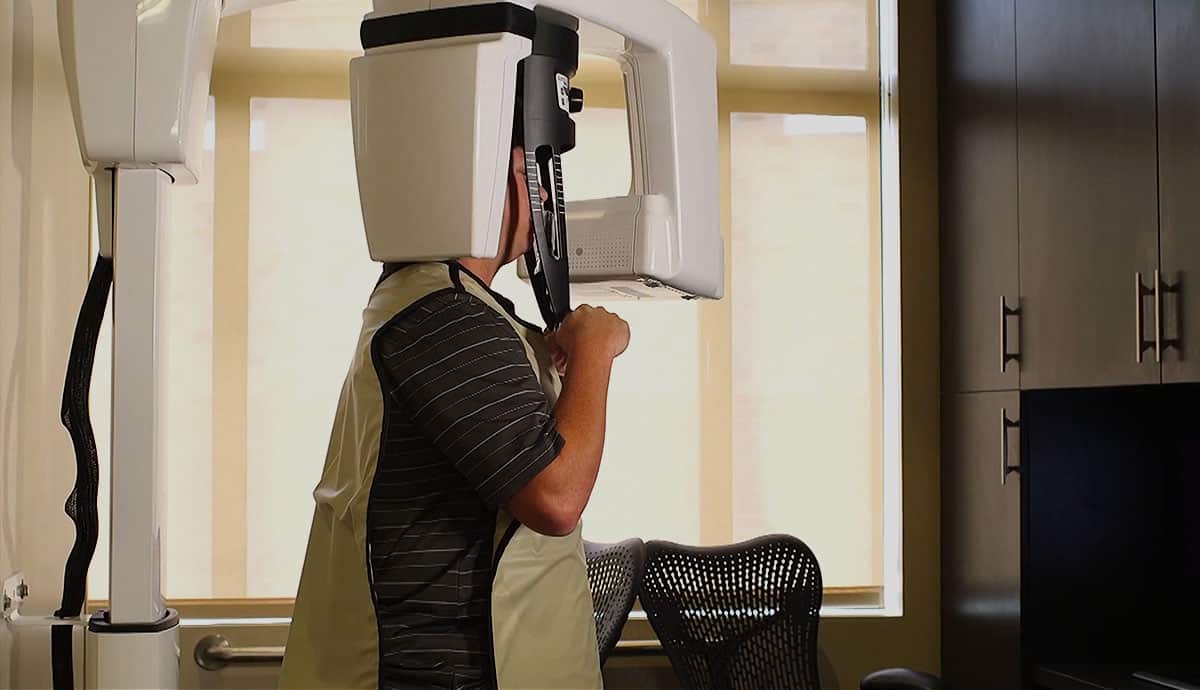 Minimally Invasive Endodontic Treatment (MIE)
Minimally invasive endodontic (MIE) treatment requires attention to diagnostic details and procedures that not only treat diseased tissue but also preserve the maximum amount of healthy tooth structure to best support restoration of the tooth with a crown or filling material. Dr. Soucie's success with MIE treatment outcomes has also attracted an expanding base of like-minded referring general dentists as far as 50 miles beyond the greater Denver area. Dr. Soucie confidently guarantees his work, offering any re-treatment of teeth that he restores at no charge to his patients, a benefit that has rarely been used. Dr. Soucie's commitment to patient outcomes and close communication with his referring dentists has contributed to the growth of his practice in the past nine years.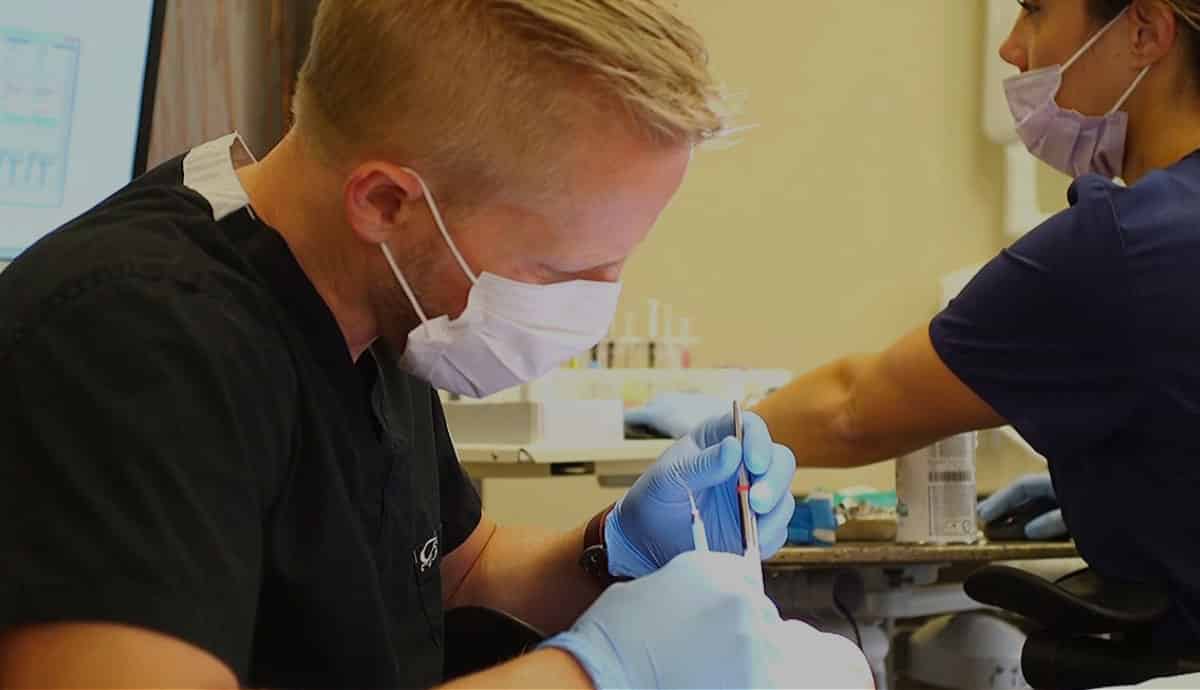 Educating patients on the benefits of MIE
Dr. Soucie takes pride in educating patients on the benefits of MIE treatment and his patients have come to appreciate this high level of attention and care to increase the longevity of their natural teeth. His practice philosophy also reflects the desired outcomes reported by general dentists in a survey in which 92% preferred clinical conservation of tooth structure following endodontic treatment, to provide a more supportive foundation for longer-life restorations. In addition to employing the latest technologies, such as digital x-rays, cone-beam computed tomography (CBCT) scans, microbiological testing, ultrasonics and surgical microscopes, Dr. Soucie also relies on ergonomically shaped instruments to conserve tooth structure and instructs his patients on new technologies that make this possible.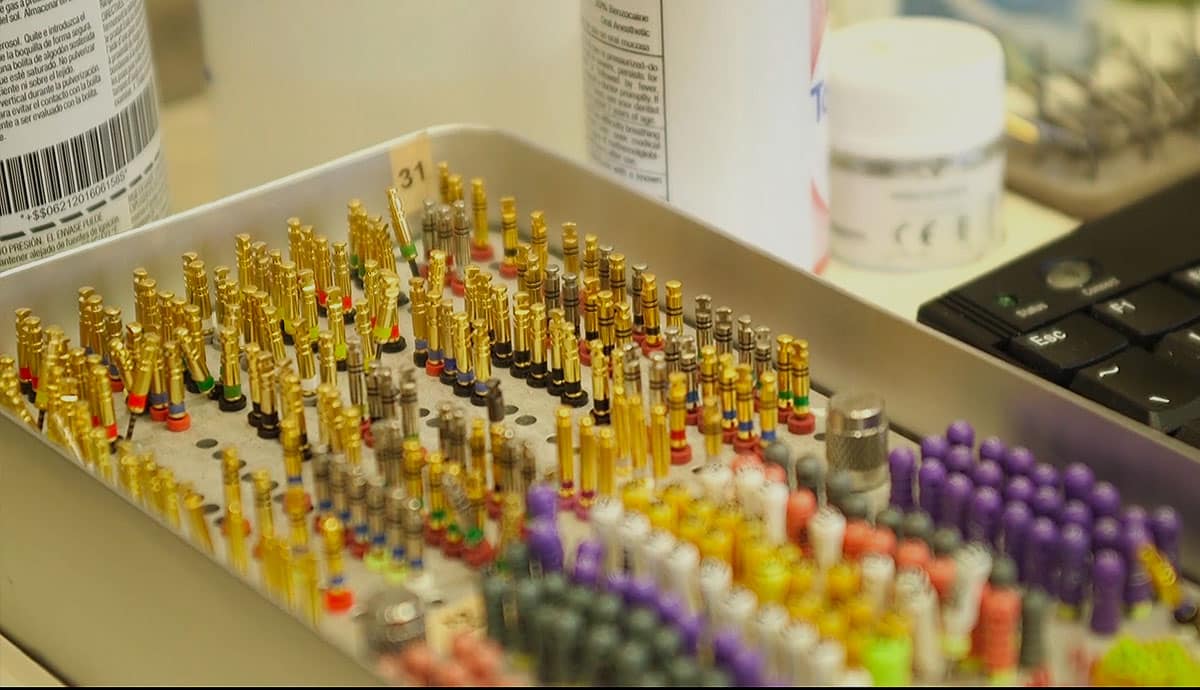 Endodontic specialty instruments
One such manufacturer of endodontic specialty instruments, SS White Dental, enjoins the quest to facilitate minimally invasive dental procedures with Dr. Soucie through their V-Taper II instrument designs. Both share the mission of better patient outcomes with an end goal of making the tooth 'stronger for longer' to keep teeth for a lifetime.
Dr. Soucie enjoys the immersive focus required of precision endodontics and embraces the challenges it brings, as the majority of the cases he chooses to treat are of a complex nature. Patients are welcome to contact Evolution Endodontics, formerly Castle Rock Endodontics, to explore their endodontic treatment options.