The Evolution Endodontics Commitment
Dr. Soucie and the staff at Evolution Endodontics work with you to make your dental procedure as predictable and painless as possible. We care about your health and your teeth. We strive for long-term results. And we take pride in the quality of our work.
Previously Castle Rock Endodontics, we changed our name to Evolution Endodontics to better describe the way we approach our work.
ev·o·lu·tion: (noun)
Gradual development of something simple to a more complex form.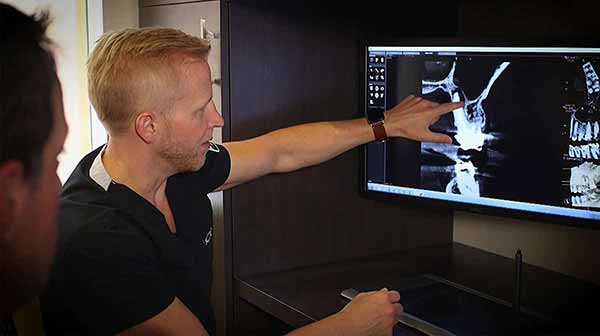 Our Advanced Approach
Microbes. They're everywhere, but when they worsen your dental health, it's a problem. Dr. Soucie fixes that. In addition to his DDS, Dr. Soucie earned his master's degree researching the interaction of those tiny bacteria and your dental outcome. If not properly treated, bacterial invasion of the tooth leads to infection, necrosis, and eventually loss of the tooth––and a host of health complications. At Evolution Endodontics, all infected teeth are treated to prevent this from happening, enabling your body to heal on its own prior to completion of your treatment.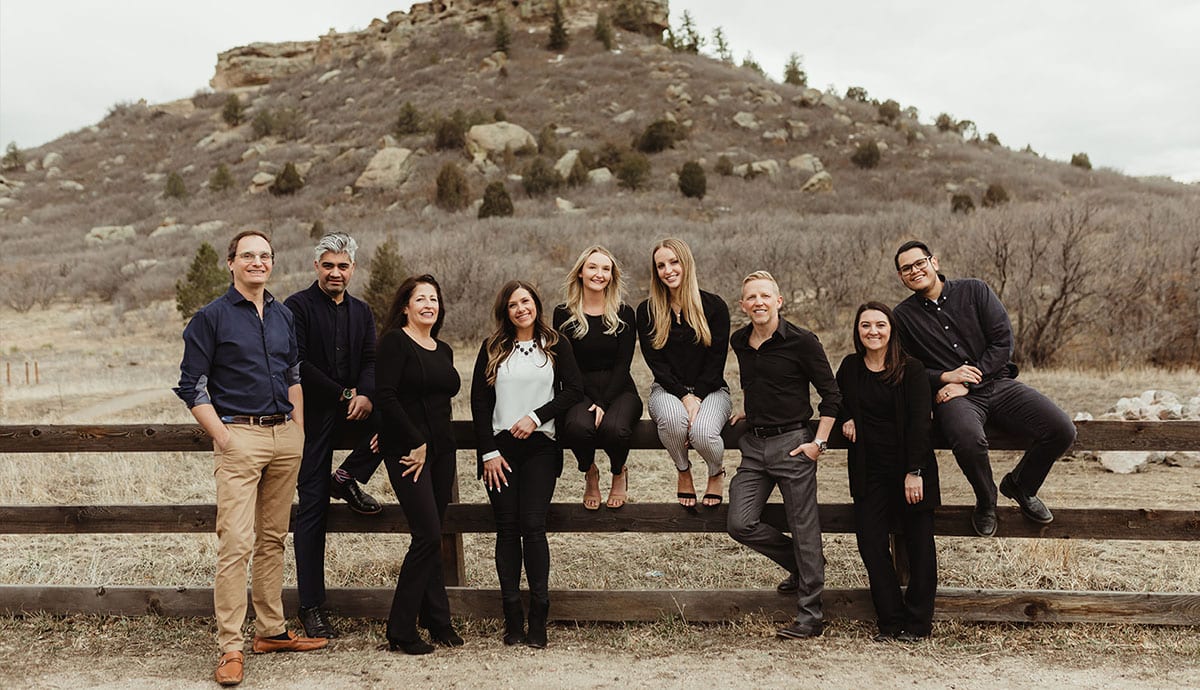 Our Misson
Compassion
No one cares how much you know until they know how much you care. Our goal is to treat patients with compassion and hope that they would impart that upon others, thus, making the world a better place by helping one person at a time.
Commitment
Commitment to excellence is the only way to provide excellent care to others. We are dedicated to continued growth and evolution as people, practitioners and healthcare providers. We strive for and expect to achieve excellence at Evolution Endodontics and Periodontics.
Conservative approach to promote health and wellness
Provide patient centered care that is uncompromised and unparalleled. This approach is built upon our efforts to preserve the patients' natural dentition via a microbiological and micromechanical approach.
Collaborative and Innovative spirit
Team before me mentality is harnessed to constantly improve ourselves, our care and the patient experience for those in need.
Integrity
We define ourselves by how we treat our patients. It is our responsibility to do right by them regardless of the situation, justifying their trust in us.