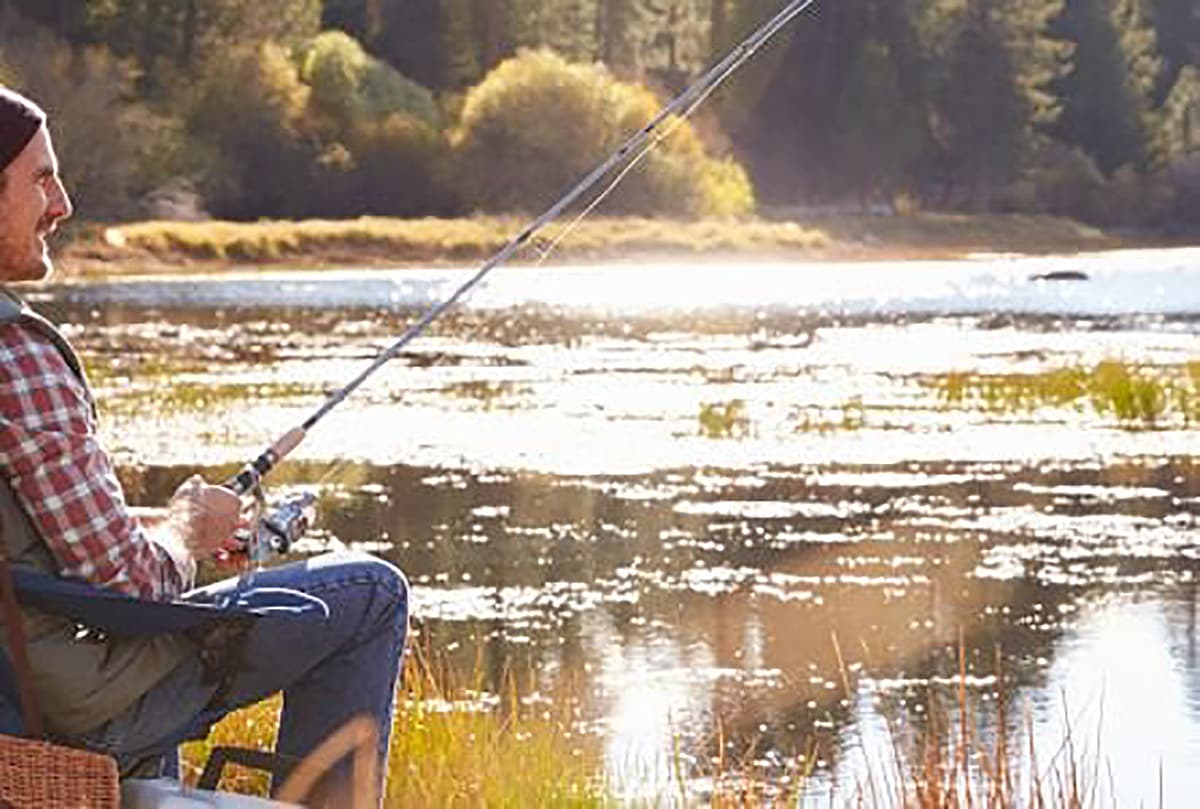 Our Comprehensive Approach
Using the latest scientific research, cutting-edge technologies, and outstanding care, Evolution Endodontics maintains your oral health over the long-term.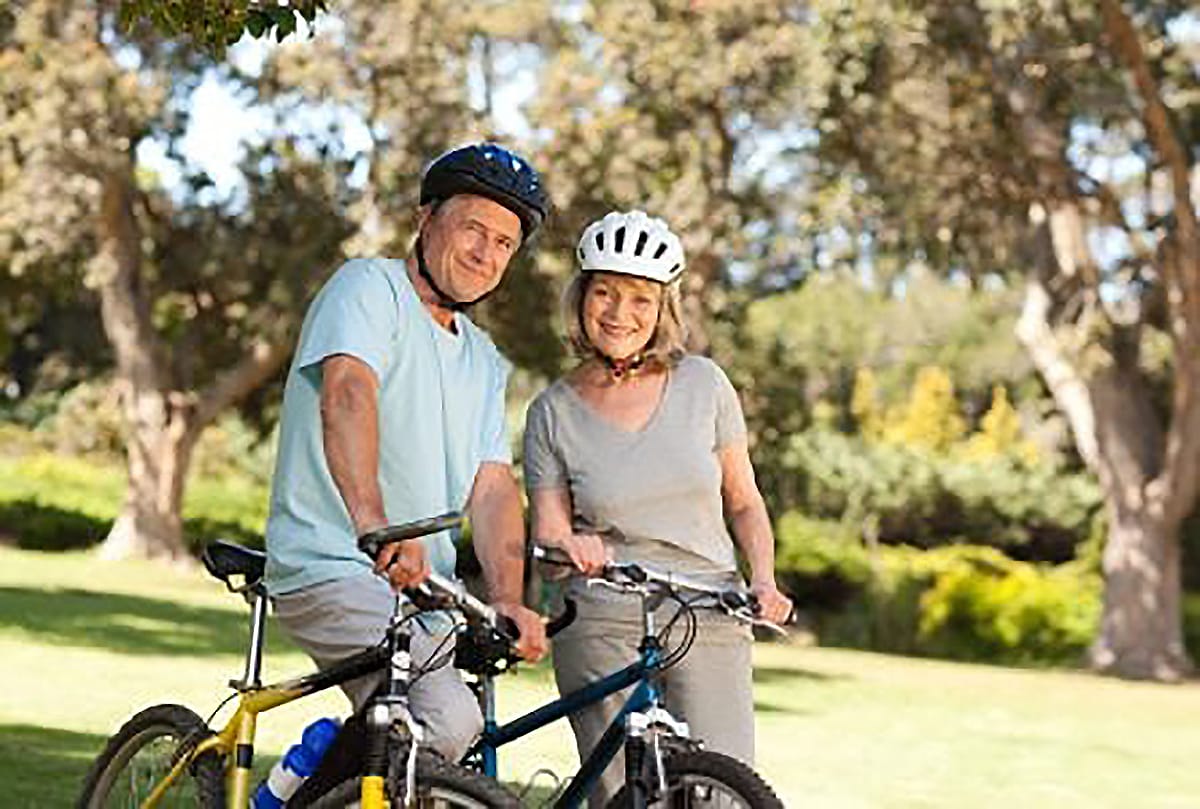 Minimally Invasive
The objective of minimally invasive dentistry, also known as microdentistry, is to conserve the existing healthy tooth structure. All of our procedures, from start to finish, are performed under microscopy with microinstrumentation.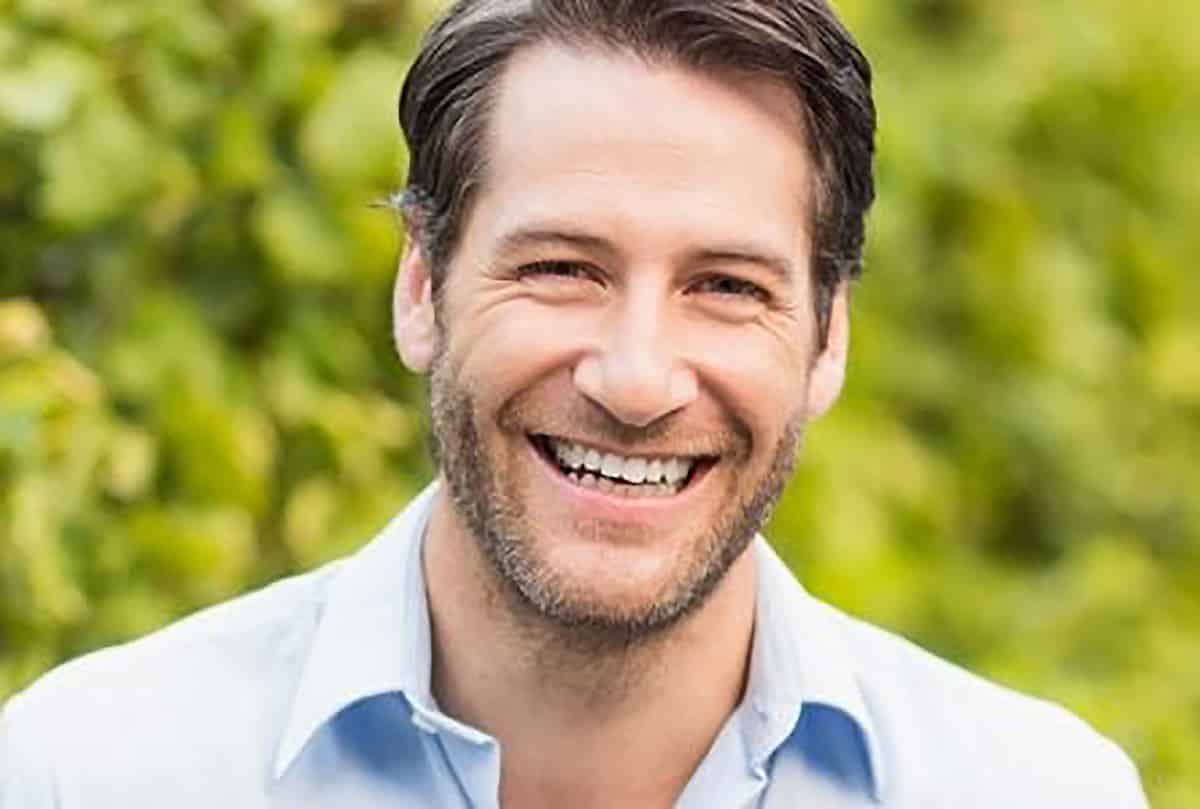 Addressing the Microbiological
Surgeons don't operate with active infections compromising their outcomes. Your dental health should be no different. To prevent the breakdown of remaining teeth through infection, all necrotic and infected teeth are dressed with bactericidal medicament to aid your immune system in healing prior to completion of your treatment.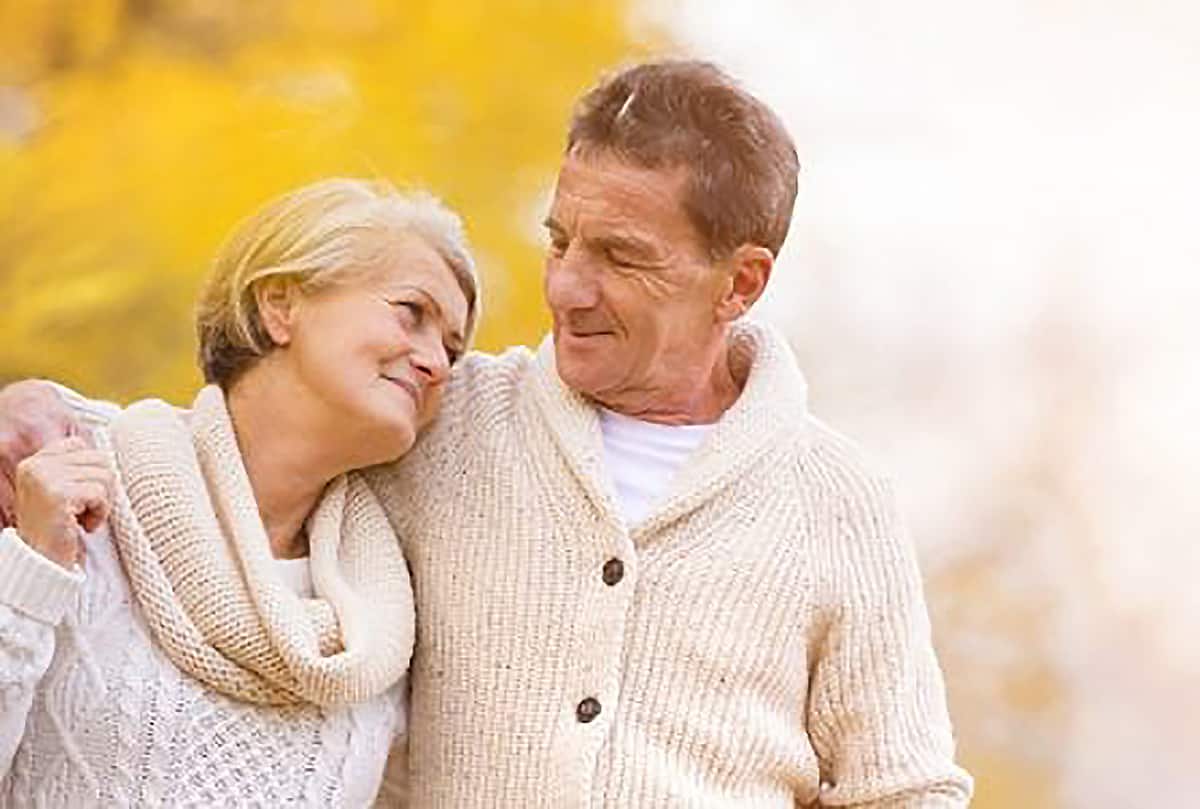 Health and Wellness Centered
Healthy teeth, happy you. As the start of your digestive tract, your teeth play a pretty important role in maintaining a healthy diet. Besides pain, time, and money, studies show that neglecting your oral health can cause depression, anxiety, and low self-image.