Dr. Soucie's Credentials
Dr. Shaun Soucie attended Marquette University School of Dentistry, earning various academic honors that included the American Academy of Craniofacial Pain Outstanding Student Award and Dean's List. Upon graduation he completed a hospital based general practice residency at the Illinois Masonic Medical Center in Chicago. His residency expanded his skill set to treat a larger spectrum of disease states and populations, including medically compromised, pediatric, and special needs patients. He completed his specialty training in Endodontics at the University of Alabama at Birmingham, one of the elite programs for both clinical experience and cases completed. While there, he was mentored in the latest technological innovations and techniques by a former president of the American Board of Endodontics.
Insurance Coverage With Dr. Soucie
Delta Premier
Careington POS
Careington PPO
Careington Platinum POS
Careington CAPD
Careington ERSP
Cigna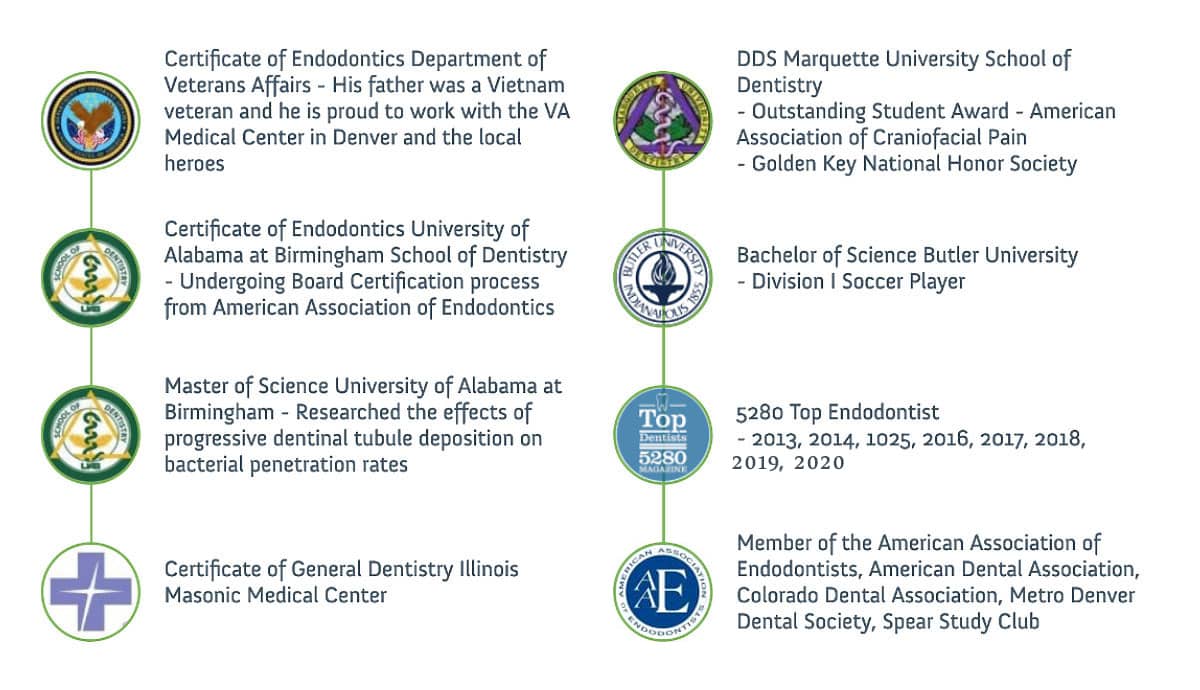 Dr. Soucie's Master's in Bacterial Penetration of Tooth Structure
In addition to his DDS, Dr. Soucie received two Certificates in Endodontics and a Master's in General Dentistry for his research on the effects of progressive dentinal tubule deposition on bacterial penetration rates. He was the first resident to successfully defend a master's concurrently with his endodontic certification in nearly 10 years at the University. Dr. Soucie is in the process of Board certification, having successfully passed the written portion of the rigorous certification of the American Board of Endodontics (an accomplishment that only 21% of endodontists achieve). He is currently amassing the clinical cases and recall radiographs necessary to complete the ABE certification process. He has practiced in Alabama and Colorado.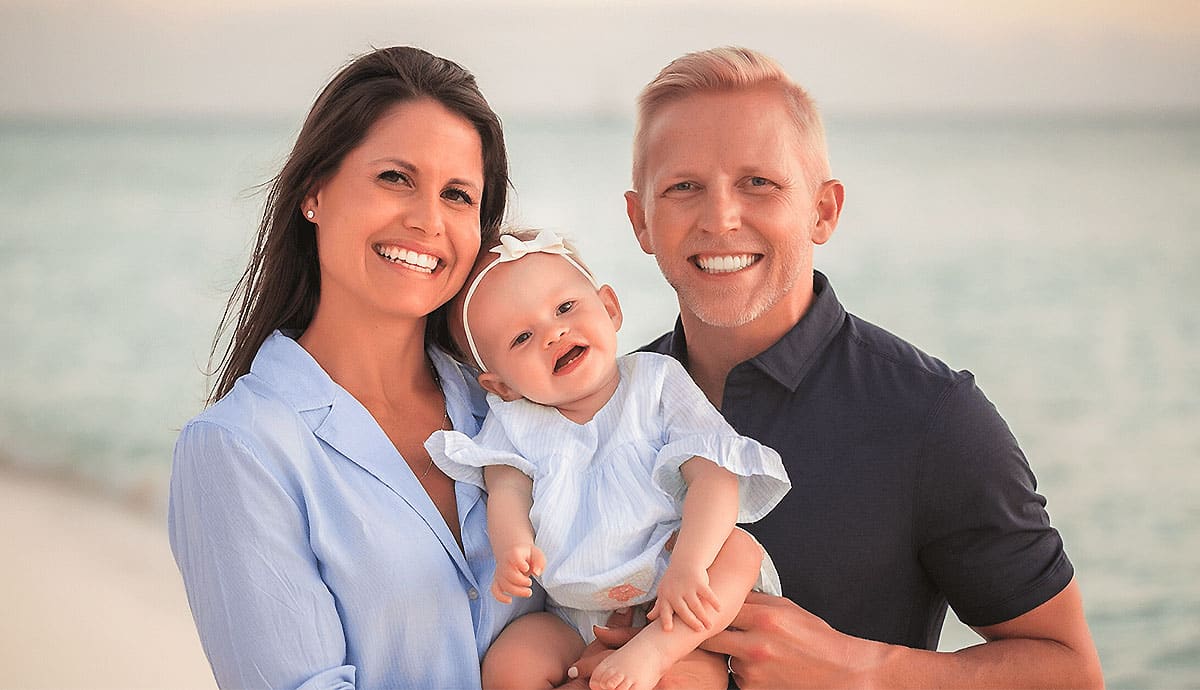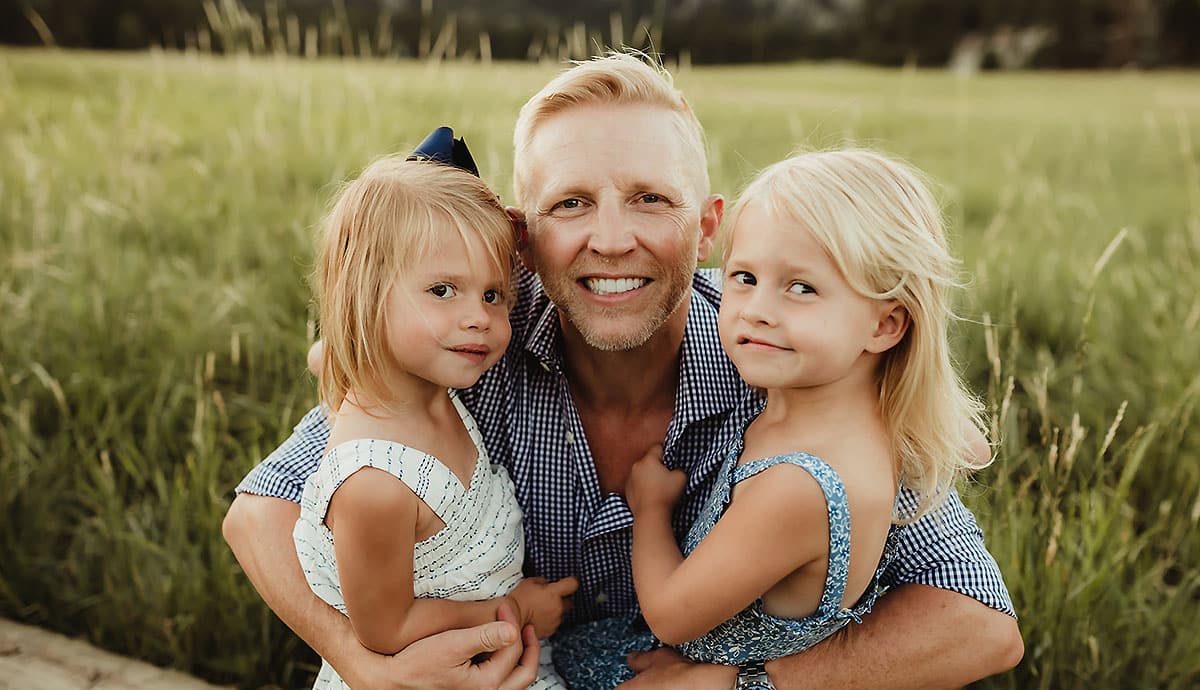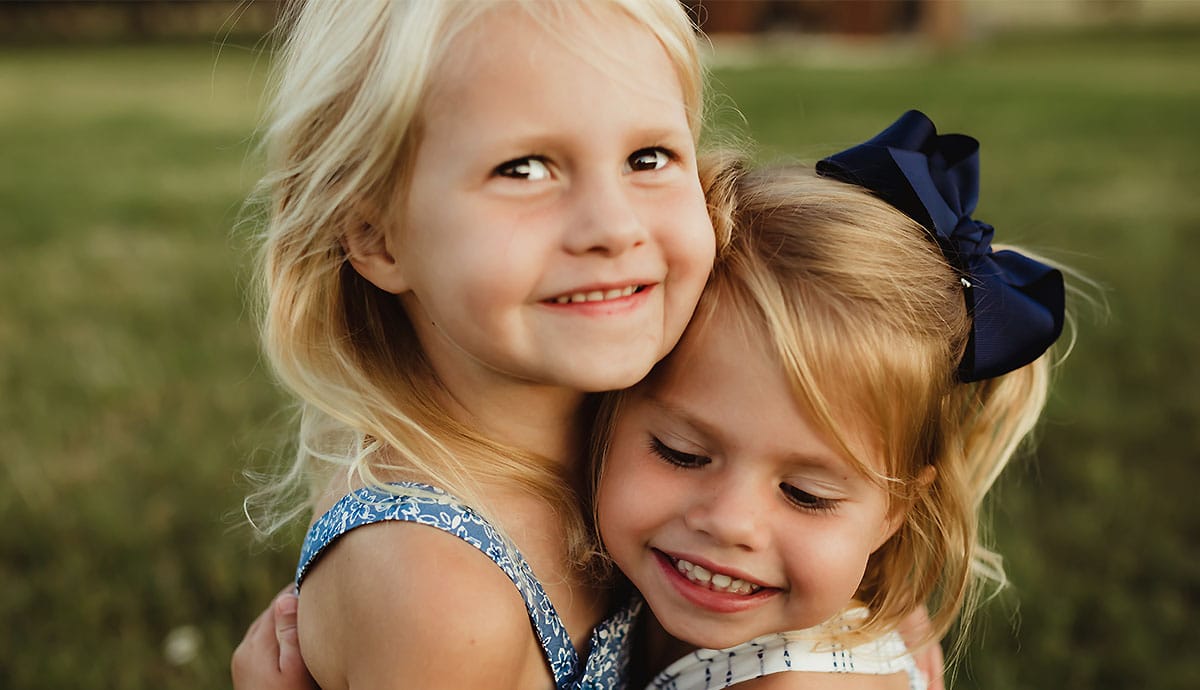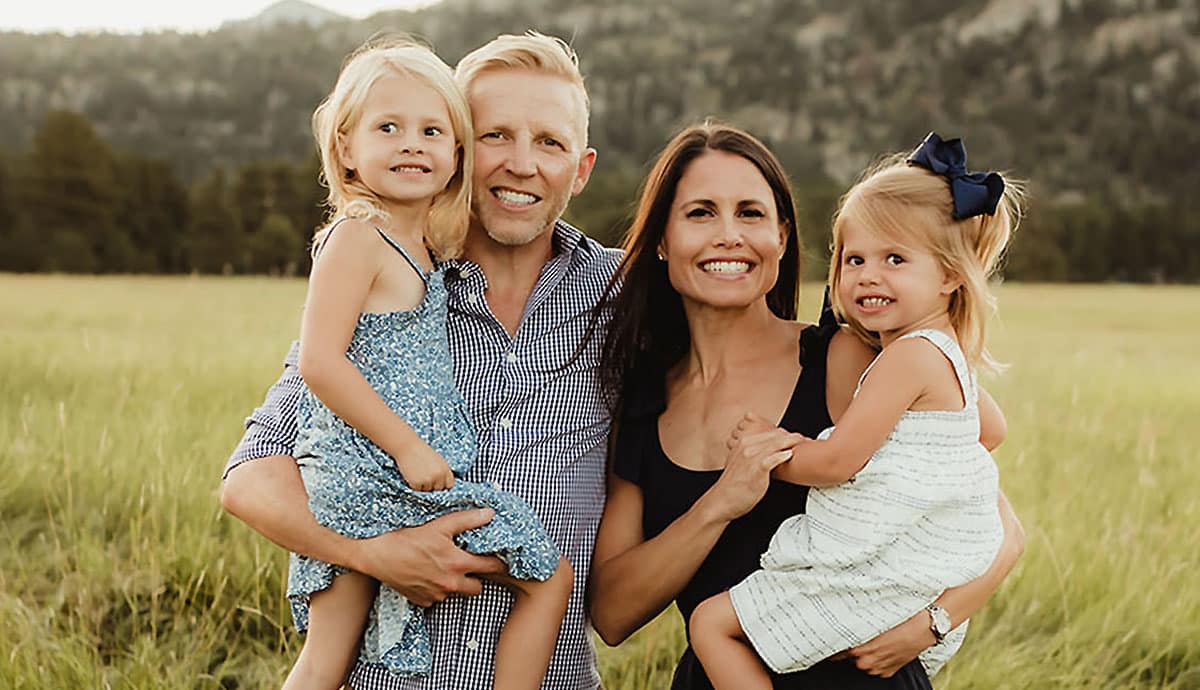 More about Dr. Soucie
Raised in a small town in rural Indiana, Dr. Soucie grew up on a farm next door to his grandparents and working construction for his father. He played Divsion I soccer at Butler University. After completing his dental training at various universities in the country, he moved to Colorado to enjoy the many outdoor activities available year around which include hiking, fly fishing, skiing, soccer, and trail running. He started Evolution Endodontics, formerly known as Castle Rock Endodontics, in 2009. He and his family absolutely love the life style and the people of Colorado.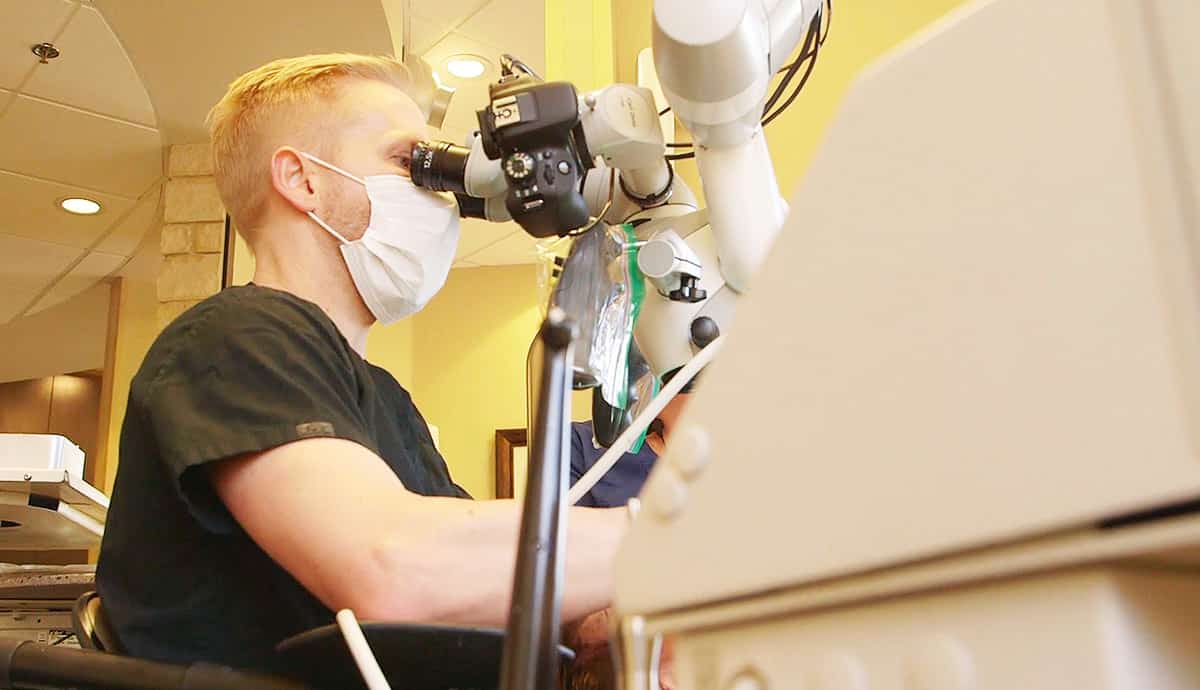 Why does Dr. Soucie specialize in endodontics?
If you ask Dr. Soucie why he chose to specialize in endodontics he will tell you he likes precision--a desirable quality for a specialist who operates within the millimeter-sized canals inside of teeth. Building upon this inherent preference for accuracy, Dr. Soucie's educational and work experiences have cultivated a unique skill set, and one that is well-suited to his chosen specialty.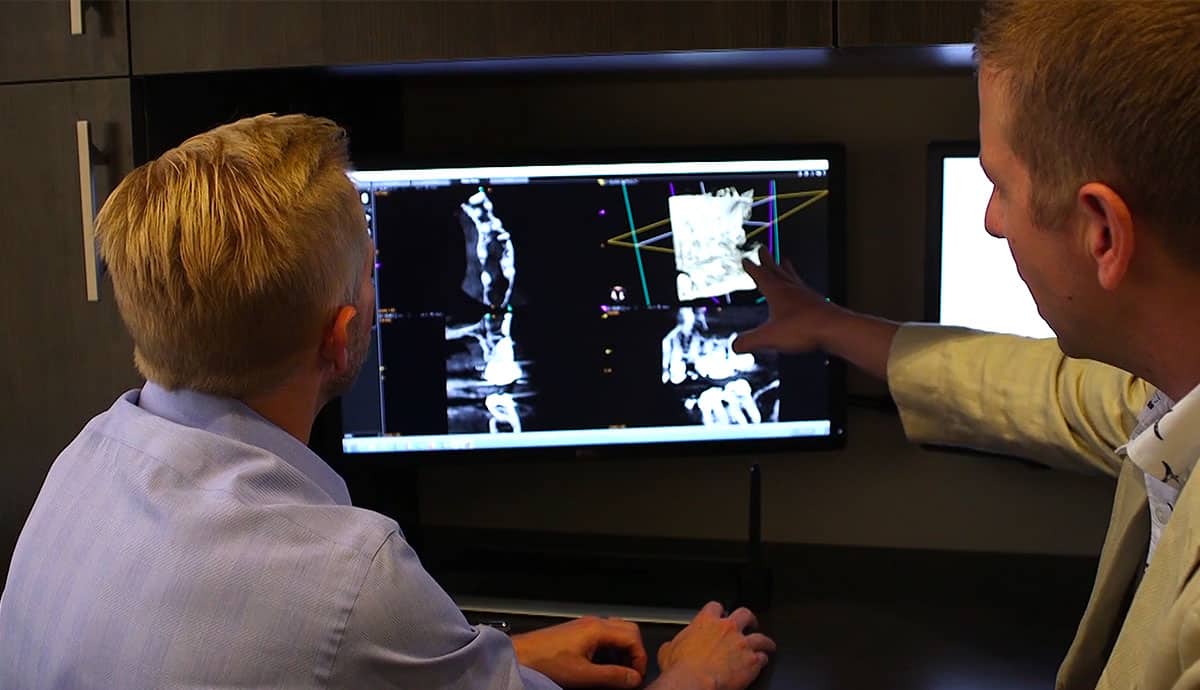 State of the Art Endodontic Practice
Dr. Soucie's hospital experience deepened his understanding of restorative dentistry, pain management and treatment limitations, and cultivated a respect for the immune system to heal itself when given the chance. As a result of both his experience and advanced studies, Dr. Soucie takes a more holistic and comprehensive approach to treatment planning and procedures, analyzing each case from a biological and biomechanical perspective.
Now located in Colorado, Dr. Soucie maintains an active, state of the art endodontic practice and makes it a priority to consistently explore and adopt new technologies to improve treatment results for his patients. In recent years, minimally invasive root canal therapy is one such treatment modality he has honed through continuing education and case studies with professional peers who regularly evaluate treatment results.