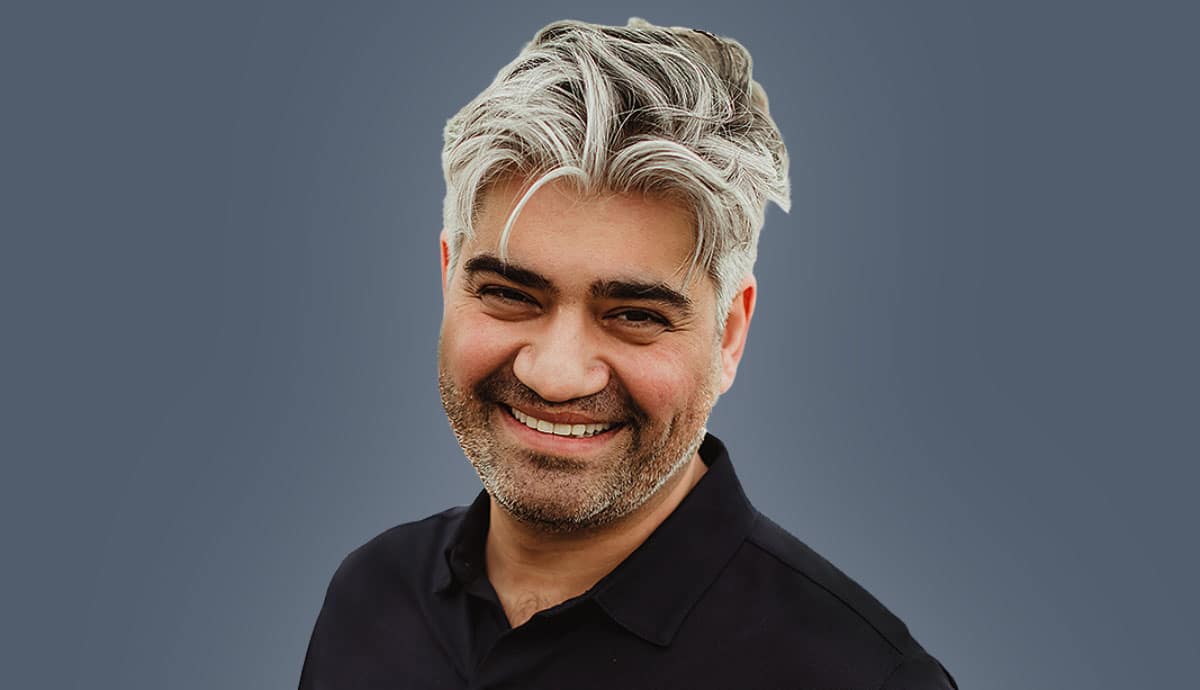 Learn About Dr. Arthur Yagudayev
Dr. Arthur Yagudayev comes from a distinguished line of physicians. He graduated from the Moscow State Medical University in 2005 and immigrated to the United States. He began his dental career as a dental assistant and later dental CAD/CAM technician, gaining a better understanding of the various specialties and the complex interdisciplinary relationships that make dentistry successful. Dr. Arthur attended the University of Colorado Anschutz Medical Campus where he obtained his DDS and Certificate of Periodontics. He is currently an Assistant Professor of Periodontics at Colorado University and teaches the graduate periodontal and GPR residents. He is a Diplomate of American Academy of Periodontics, and member of the ADA, CDA, MDDS and AAP. He is certified for moderate conscious sedation and LANAP procedures.
Dr. Arthur's practice philosophy is consistent with ours, focusing on minimally invasive and microsurgical periodontal techniques driven by dedication to long term esthetically pleasing results for the patient and your practice.
He spends his free time with his wife, three beautiful kids, and dogs. They thoroughly enjoy all outdoor and you can frequently find them on the trails in beautiful Colorado. Everyone calls him Dr. Arthur, because no one can say his last name!
In-Network Insurance Companies:
Delta PPO
Delta Dental Premier
Aetna