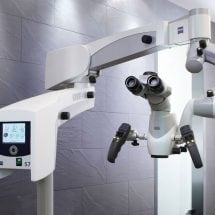 Zeiss Microscopy
Microscopic GOLD standard in optics and function 
Increased visualization for our team facilitates precise

treatment planning and execution

Increased efficiency results in reduced treatment times

Reduced physical fatigue for our team enables our team to perform at the highest level

Reduced eye fatigue facilitates consistent visualization and execution of care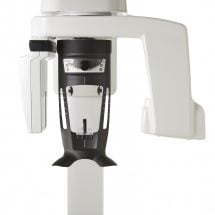 Carestream 8100 3D CBCT
Significantly lower radiation dose than the comparable CBC​T system​s​

Radiation restricted to interest area via selectable fields of view and fast scanning

​R​educe​d​ length of exposure for further safety.  

​U​ltra-high resolution images at 75μm ​for optimal imaging

Highly specific for endodontic evaluation ​

​Facilitates evaluation of missed canals, tooth fractures​, bone fractures, bone demineralization/ periapical pathology, lamina dura, bone pathology, spatial relationship to maxillary sinus and mandibular nerve

​Facilitates optimal diagnosis and treatment execution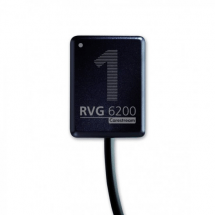 Kodak RVG-6200 Intraoral Imaging System
Unrivaled high-resolution Images
Faster and more accurate diagnoses
Improved treatment planning
Better patient care
Safer for you
Less radiation than traditional film
Comfortable Positioning
Smaller sensors with rounded edges for your comfort
Improved Patient Care
Precise anatomical detail for precise results Immediately Processed
Reduced treatment time and shorter appointments
Environmentally Friendly
We only have one Earth and we are trying to do our part in caring for it
Digital radiographs eliminate chemicals used to process traditional x-rays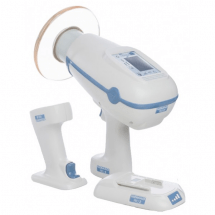 Nomad Pro 2
​Reduction of patient radiation by 14% vs conventional systems​

​Increased image clarity decreases need for additional exposures

Decreased chair time due to increased efficiency with portable X-ray system

​Reduction in radiation scatter allows the operator to remain in the room​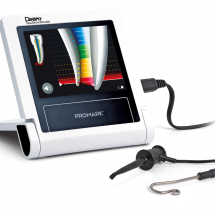 ProMark® Apex Locator
ProMark® Apex Locator
Precise length determination
Ideal obturation length promotes faster healing and decreases post-operative inflammation
Reduces patient radiation exposure with fewer x-rays to determine canal length
Reduces patient treatment time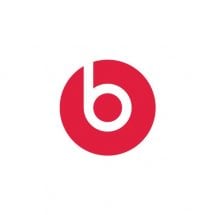 Beats Studio3 Wireless Headphones
Enjoy your own music and mute the sounds of your procedure with the best noise-cancelling headphones on the market.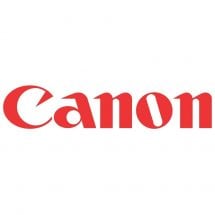 Canon DSLR Camera
A picture says 1,000 words
HD photos conveys vital treatment information to your general dentist for treatment completion
HD video for patient and referring doctor education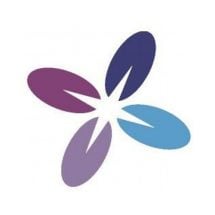 TDO: Practice Management Software
On-line registration for patient convenience 
Immediate inter office communication with access to x-rays, clinical images and treatment notes
On-line peer group of the world's leading endodontist for education and evolution of our endodontic skills
Most widely used endodontic software in the world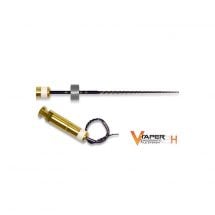 SS White V-Taper Files
Designed to conserve vital peri-cervical dentin 
Removes a minimum of 42.5% less peri-cervical and coronal root dentin when compared to other variable taper files
Smaller tapering results in unmatched flexibility while providing more initial access and conservative restorative options once the root canal is completed
9 out of 10 referring dentists experience frustration in restoring endodontically treated teeth that do not preserve supporting dentin, vital to the long-term success of the restoration
Achieve deeper apical shapes while developing naturally shaped canals that better simulate the original anatomy, allowing better access for irrigating and cleaning, and 3-D obturation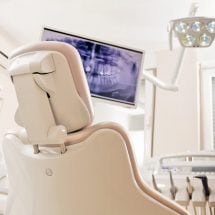 Ultrasonic Irrigation
Very efficient removal of dentine debris, pulp tissue and bacteria.
Irrigation of the entire root canal, especially in the apical area.
Micro-cavitation and micro-streaming increase the efficiency of the irrigant (eg. thermal effect).
Stainless steel, for efficient transmission of the ultrasonics.
Can be pre-shaped for the treatment of curved roots.
Non cutting instrument, with parallel flutes, respects the root canal anatomy.
Minimally invasive protocol.
PUI improves the sealing of a root canal filling.
Watch Video